eCommerce Industry Trends Report 2022
The Talkable team shares statistics and insights on how sales, referral program revenue, and customer behavior have changed over the last three years. The report is based on aggregated client data and US eCommerce trends in Apparel, Beauty and Cosmetics, Home Goods, Sporting Goods, and Groceries industries.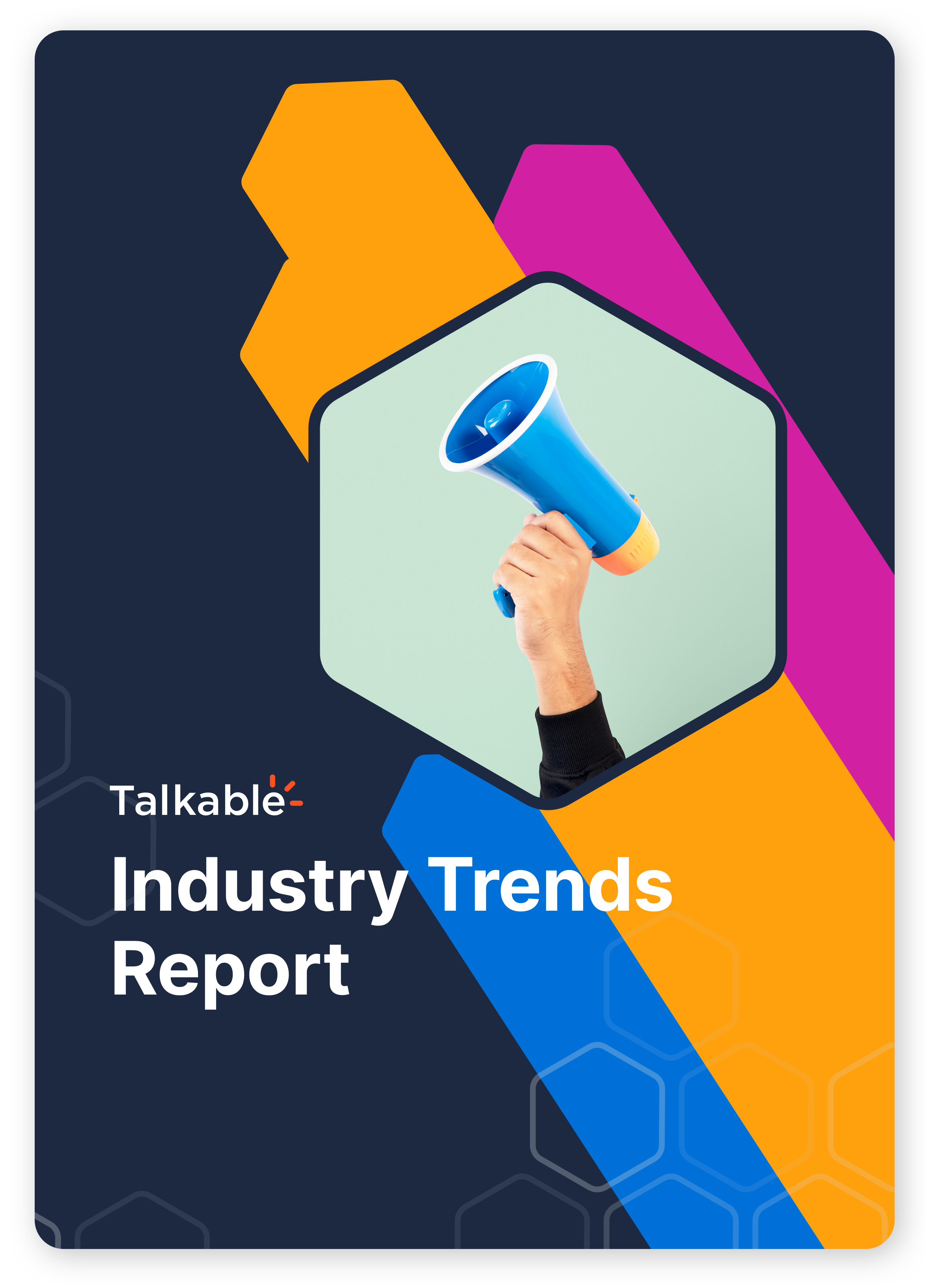 Report Highlights
"New Normal" for eCommerce Industry
We can finally say that the eCommerce industry is settling — rather comfortably — into a "new normal." And today, we have a broader perspective of COVID's effect on business. This is why we're taking the opportunity to conduct a retrospective look at how the last three years shaped the new eCommerce reality. We conclude with our predictions for the future, including: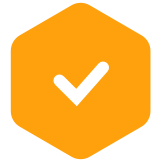 Customer Behavior
Many [brands] switched entirely to online shopping, some emphasized a more elevated omnichannel experience, and overall, [shoppers] chose independent local brands over market leaders.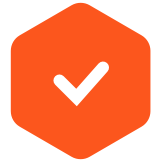 Beauty Industry
The beauty industry surged in 2020; In February 2021, sales got back to their "normal" early-2019 level. Sales volumes will continue the 2021 trend in 2022, however, the referral activity will remain lower than during the pandemic.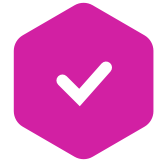 Food and Bev Industry
The grocery sector remains to be the most unstable in terms of sales volume. It experienced a myriad transformations, including the boom of delivery services (which is still a work in progress), and the desire to go DTC.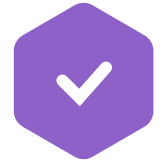 Sporting Goods
Rise of influencer marketing in the Sporting Goods industry as fitness trainers start their training programs, promoting clothing, equipment, and supplements.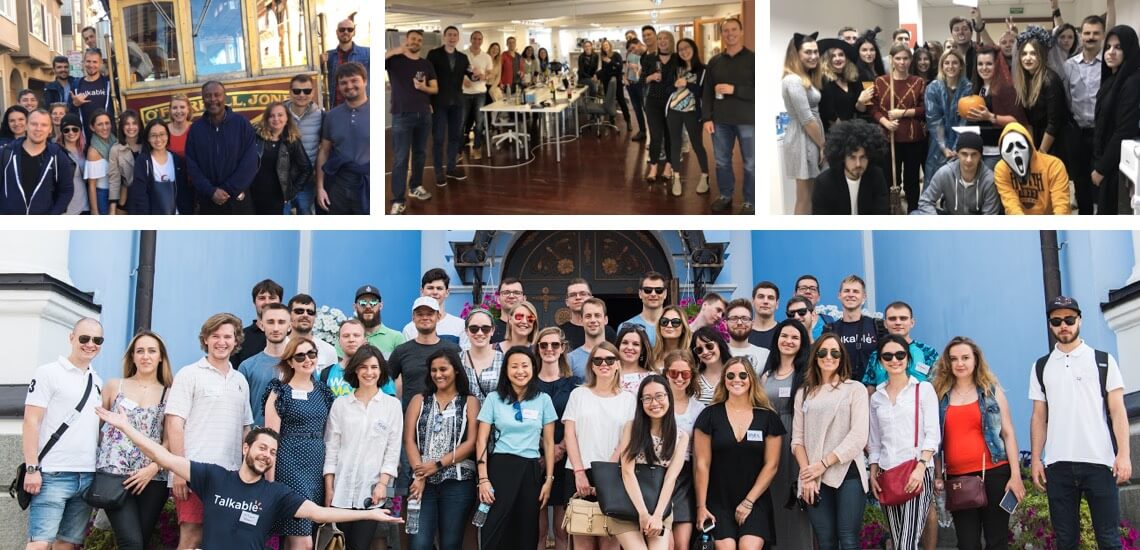 Meet the Team
Our Mission Is to Help Great Companies Grow
Talkable is changing the way companies acquire and retain customers, by quantifying and accelerating the oldest marketing channel ever — word of mouth. We don't just build refer-a-friend programs. We make them succeed.
Get in touch! We would love to know how we can help.
Testimonials
What Our Customers say
"Talkable was able to bring our vision to life when it came to creating a loyalty program, unlike anything which exists today in the aesthetic industry."
"Talkable Team are ALWAYS there to make it work, provide valuable feedback on driving incremental value to both our customers and our organization and simply a pleasure to get to collaborate with."
"The Talkable team truly cares about your success, including regular performance check-ins and offering recommendations for success. We've been very happy with our experience so far!"
Join Talkable's Community of Leading Brands