Growth Starts Here
Let's talk about how Talkable can help transform your referral marketing strategy to better serve the modern consumer.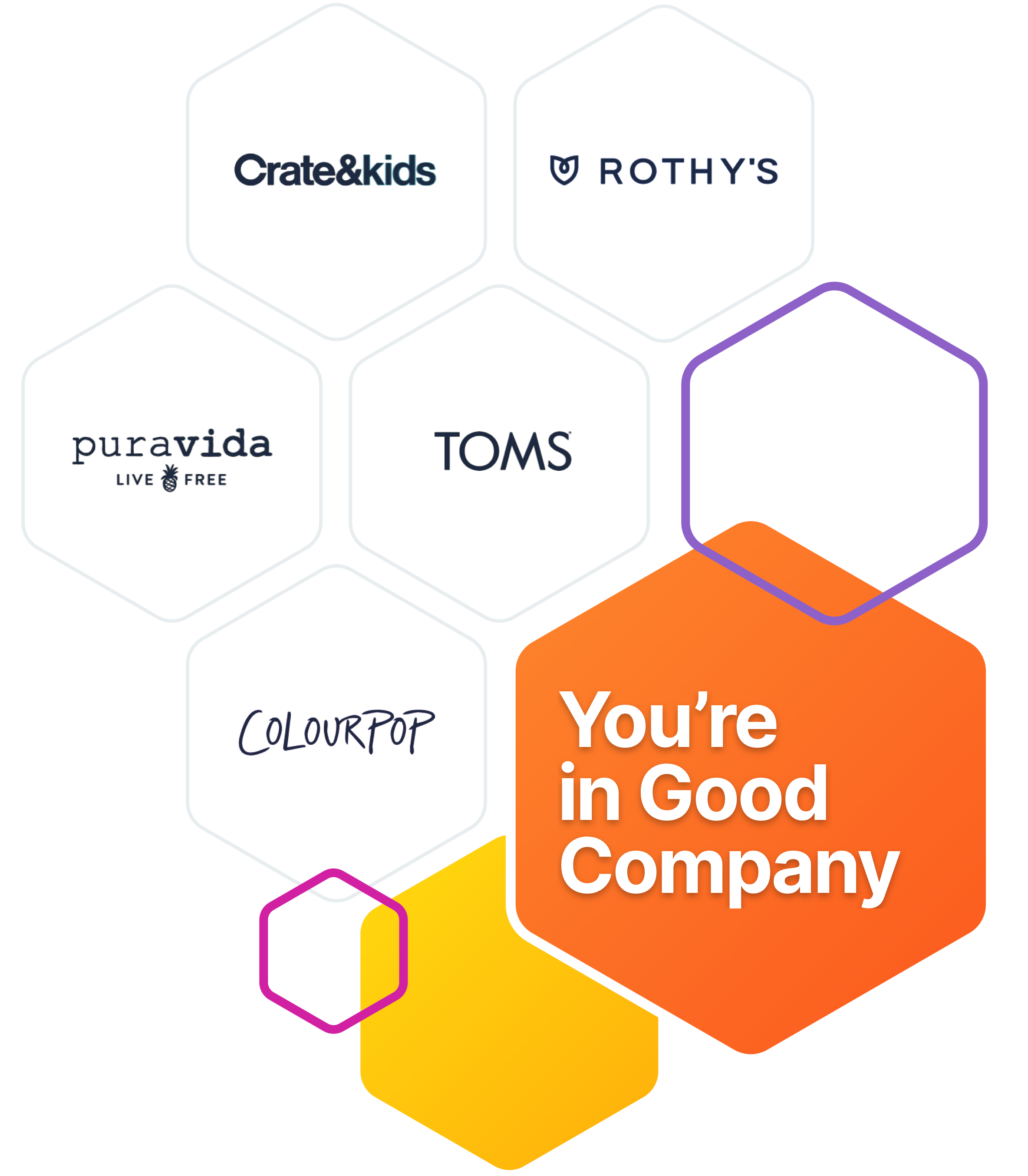 TALKABLE FEATURES
Built by Experts, Trusted by Experts
Leverage the full-suite of Talkable features to shape customers' experiences, leading to sustained engagement and advocacy.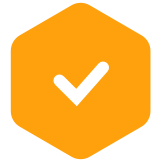 Power On-going Optimizations and A/B Tests
Talkable's platform enables quick changes without development. Create, change and test complex campaigns quickly and without engineering support.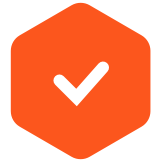 Access In-Depth Data & Reporting
Advanced analytics will allow marketers to learn about their customers' preferences beyond the purchase, and allows seamless tracking of user activity to optimize all parts of the user journey.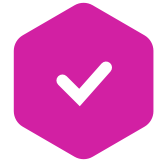 Deliver Personalized & Enhanced Experiences
With advanced segmentations, target different customer audiences based on select attributes: geo-location, product SKU, and behavioral insights.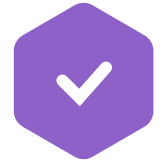 Protect Your Data and Prevent Fraudulent Activity
Talkable's campaigns can be made GDPR and CCPA compliant, and are SOC II certified. Talkable ensures reliable data protection for customers. The product ecosystem has various layers of defense and all security measures in place; including data hosted in the USA.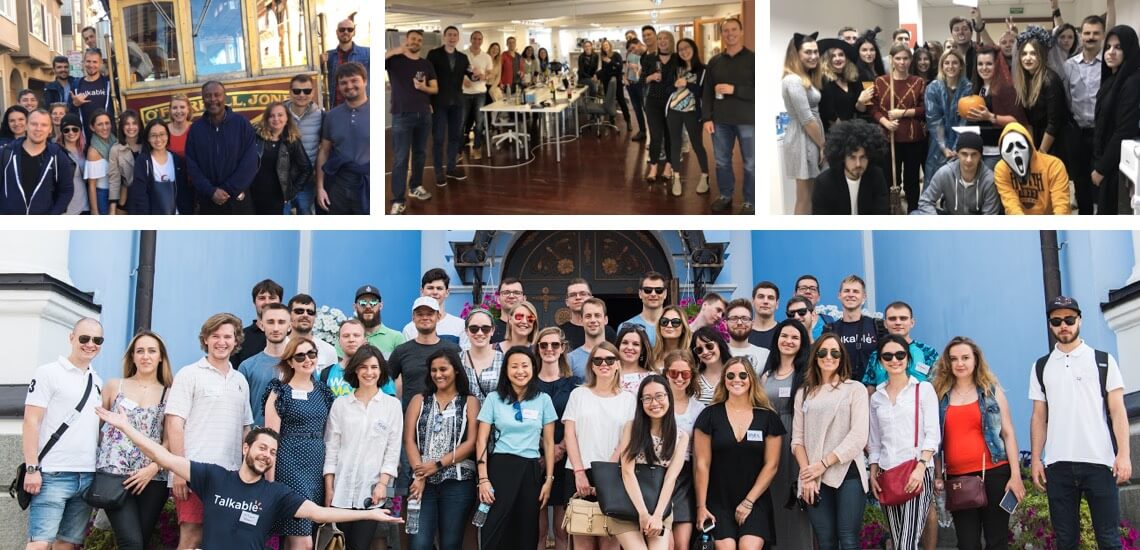 MEET THE TEAM
Our Expert Approach to Customer Success
You deserve a partner where customer success means your success above all else. That's where we come in: A results-driven Customer Success team distinguished in launching advocacy campaigns proven to grow your business.
TESTIMONIALS
What our customers say
"Talkable was able to bring our vision to life when it came to creating a loyalty program, unlike anything which exists today in the aesthetic industry."
"Talkable Team are ALWAYS there to make it work, provide valuable feedback on driving incremental value to both our customers and our organization and simply a pleasure to get to collaborate with."
"The Talkable team truly cares about your success, including regular performance check-ins and offering recommendations for success. We've been very happy with our experience so far!"
Join Talkable's Community of Leading Brands